Swim Week Photo Journal
Where in the world do I begin? This past weekend was absolutely incredible! It was my first time attending Swim Week and I'm still humbled by the entire experience- I met so many talented designers, musicians, artists, bloggers and other creatives. Being surround by that kind of energy for three days straight had me on a high I can't even begin to explain.
I was inspired and excited to create kick ass content for you guys. And I did!!!
BUT..
When I went to upload everything today to the blog (after a night's worth of editing) iphoto managed to f** up (for lack of better words) and deleted 3 days worth of AMAZING footage. No one is more upset than I because for once I finally had the right equipment and amazing content that was needed to produce video and photos that really exemplified who I was as a visual artist. I was so excited to show you all the fruits of my hard work- and within a moments notice, it was all taken away from me.
After 2 hours on the verge of almost crying, I came to realize that this was an inevitable lesson: back. everything. up. - because let's be honest I never do. #oops.
Also, most of the footage I got was during shows of designers that don't necessarily contribute to the sustainable cause- and I came to terms with the fact that if I wanted to keep my audience informed on a particular topic I should try not to derail from that. Maybe I wasn't supposed to publish that after all? But either way I still managed to get some snaps on my iphone of an incredible weekend. Here's a peek :)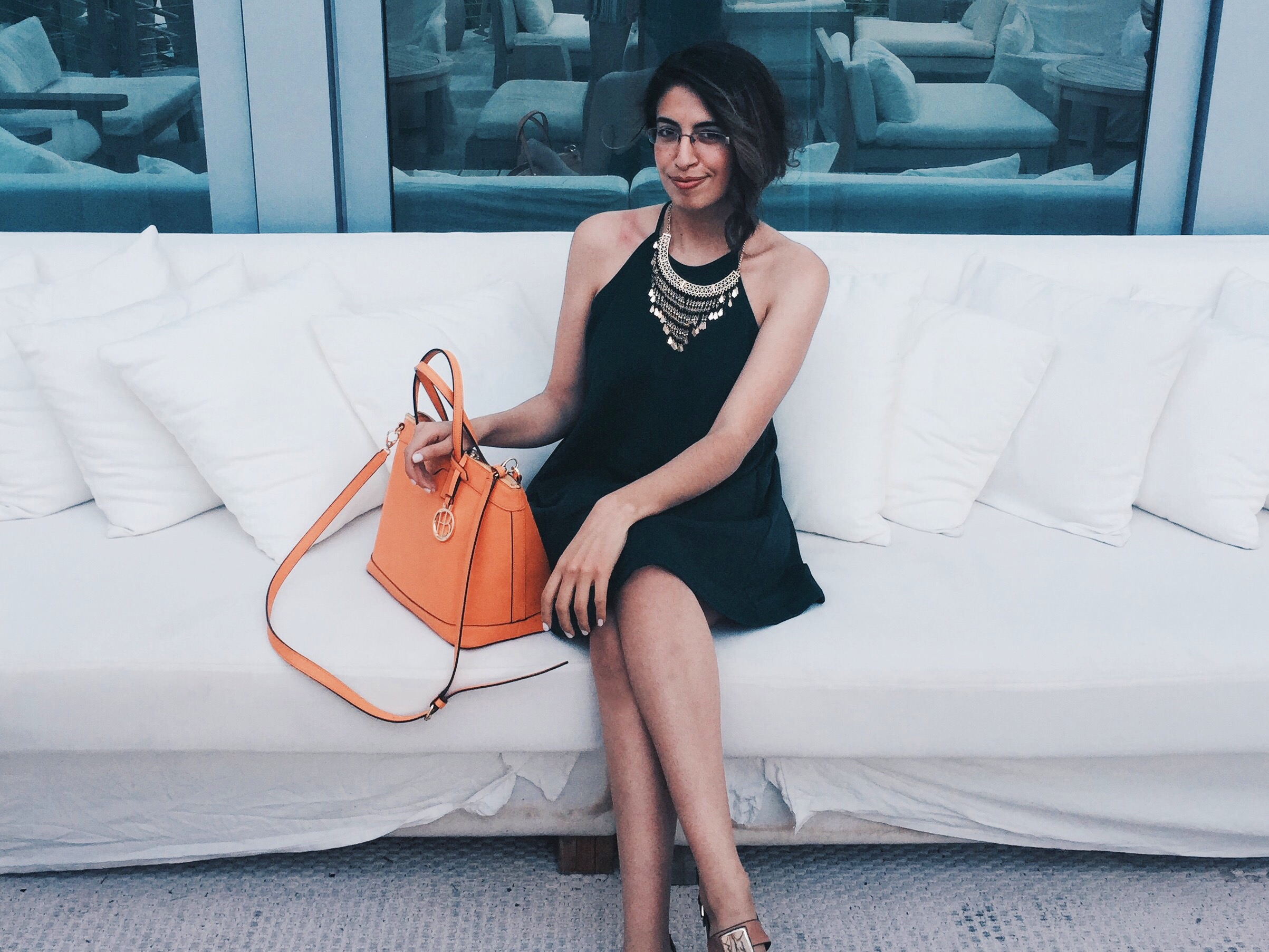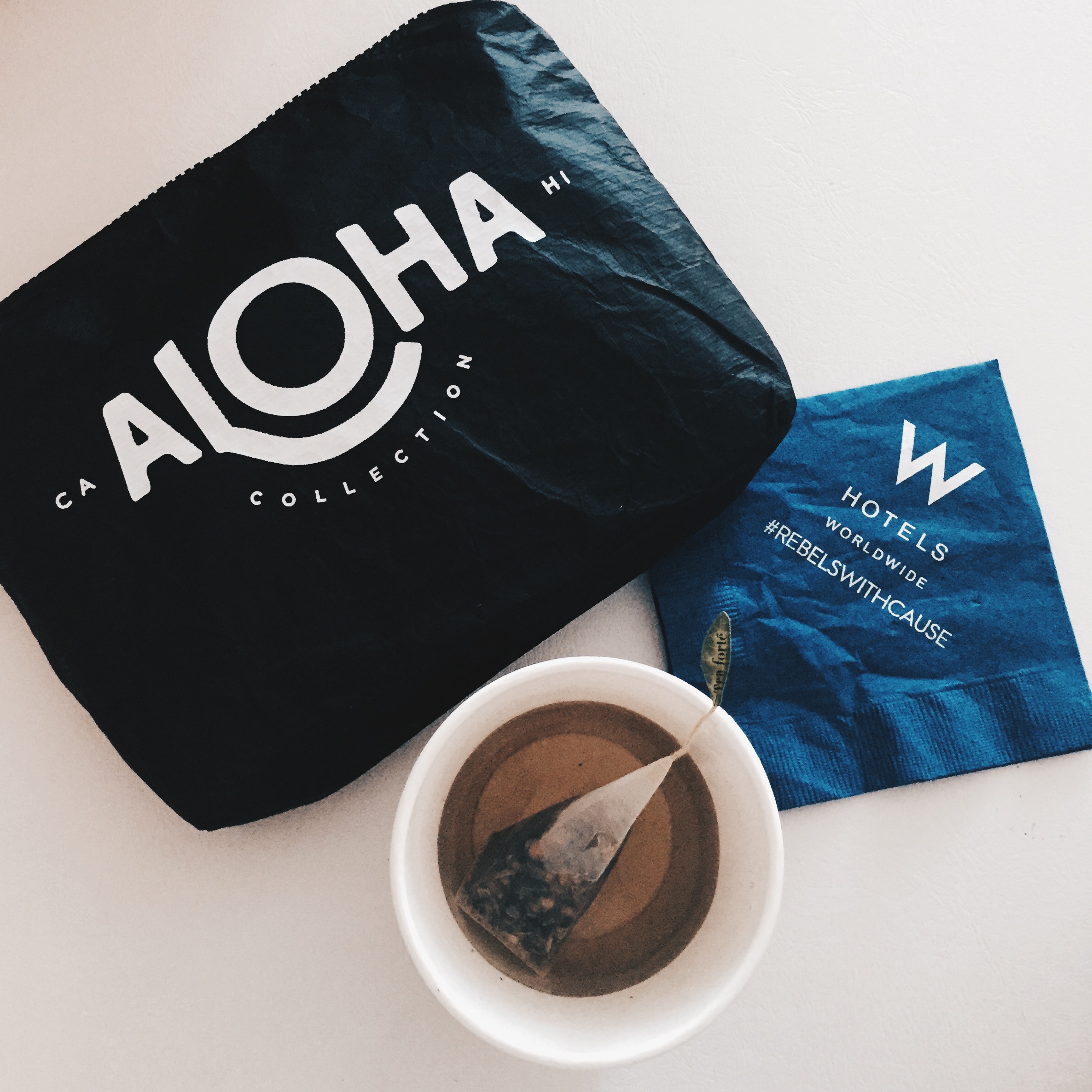 I guess becoming snapchat famous was life's way of making me compromise my pictures and footage lol... But I'm not going to lie it was pretty cool to have strangers recognize me because I was featured in the official Snapchat Miami Swim Story. It's amazing how social media binds strangers together, and it was even more amazing to witness that first hand.
Which reminds me, are we friends there yet? Add me :) Snap: @zeinabc
Till next time
-Z